WELCOME
Cowra Information and Neighbourhood Centre (CINC) take on the vital task of connecting whole of community. We pride ourselves that we are for everyone and stand behind our diversity. We are the community anchor that breaks the cycle.
CINC offers a vast array of services this ensures there is something for everyone. We are very much a one stop shop, and if we cannot deliver the service you are after we will endeavour to make the connection for you.
CINC's biggest asset for Cowra is we are local people. We live here, our families also live here, so we truly want Cowra to grow and to receive the very best services we can bring and deliver to the Cowra community. CINC being local and locally run ensures we are reinvesting our money back into the Cowra community.
CINC has been around for the past 39 years delivering vital services to Cowra and the surrounding villages. We know what we are doing, we do it well and we deliver excellent services. We know our people and through public innovation we ask our community what they want!
CINC's vision is to keep local community support services in local communities "Locals Supporting Locals".
View our Annual Report 2022 - 23
BECOME A VOLUNTEER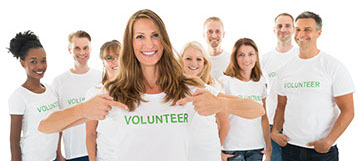 If you wish to volunteer your time or services please contact Karen at CINC on 02 63401100
BECOME A MEMBER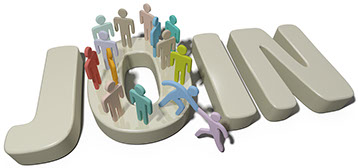 Membership with CINC is just $2.00 a year. Benefits include receiving the CINC Newsletter.
Please call 02 63401100 to enquire or click here to download membership form.